From Cargoville to Coffee Shops
December 3, 2011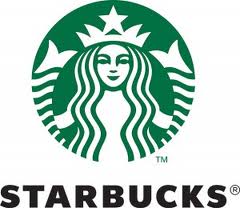 Congratulations to our friends down the street at Sarbucks!  They have just completed the first of its' kind Starbucks drive-through built from cargo containers!
We were thrilled to tour a few of the Starbucks folks through our building before they began this project.  We think it came out great and hope this is the first of many for Starbucks (and others).
For those in the Seattle area (and in need of a cup of coffee), you should take a look-see.