March 28, 2012

We have been selected for a Remi Award at this year's Houston International Film Festival!  April 13-20th in Houston, Texas
January 25, 2012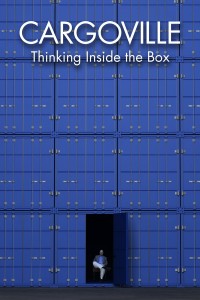 Be sure to head over to iTunes and rent Cargoville: Thinking Inside the Box – the full length documentary on the conception, design and construction of the nation's first commerical cargo container building!
For more information, head over to our media page
December 3, 2011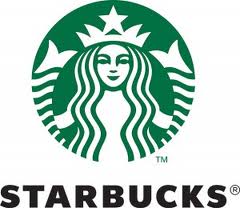 Congratulations to our friends down the street at Sarbucks!  They have just completed the first of its' kind Starbucks drive-through built from cargo containers!
We were thrilled to tour a few of the Starbucks folks through our building before they began this project.  We think it came out great and hope this is the first of many for Starbucks (and others).
For those in the Seattle area (and in need of a cup of coffee), you should take a look-see.
May 7, 2011

A commercial building made of cargo containers had its grand opening this month and one of the owners, Jay Stark, said the complex is the first of its kind in the country.  To read the article please click here.

April 26, 2011

Hard to believe perhaps but Jay and Dixie Stark have turned a half-dozen big cargo containers into a glamorous new office for their interior design firm and shop.
For the complete story, click here